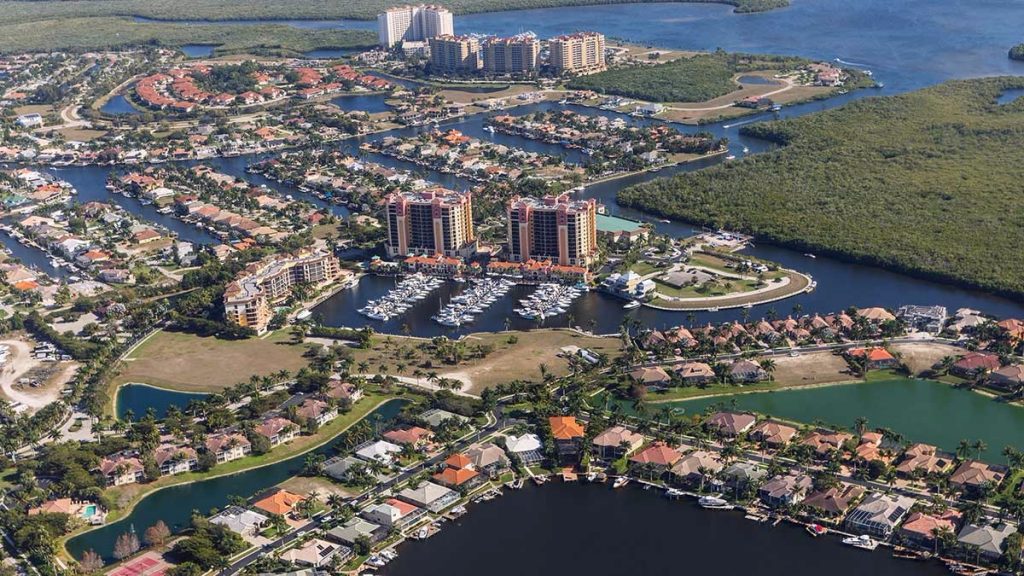 For over 20 years, RIK Enterprises has been providing top quality craftsmanship for all of the residents of Cape Coral and Southwest Florida. Our experience and dedication to customer service is what sets us apart from other countertop and cabinet contractors in the area.
RIK Enterprises is the ORIGINAL granite shop in Cape Coral and we take pride in offering the best services guaranteed.
Quartz Countertops
Durable yet beautiful, quartz counters offer the look of natural stone without the hassle of regular maintenance. They are the perfect option for busy cooks who spend long hours in the kitchen. Non-absorbent and scratch resistant, you will never have to worry about damaging your beautiful quartz countertops.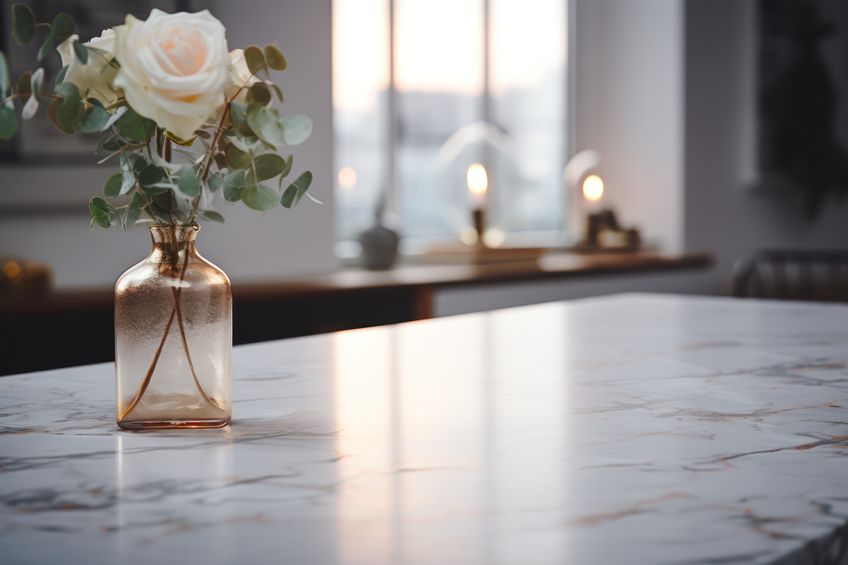 Granite Countertops
Granite provides the most classic, pristine look that you can achieve for your countertops. Cut out of brilliant natural stone, each slab of granite is utterly unique. There is truly no equal to the beauty of high-quality granite countertops.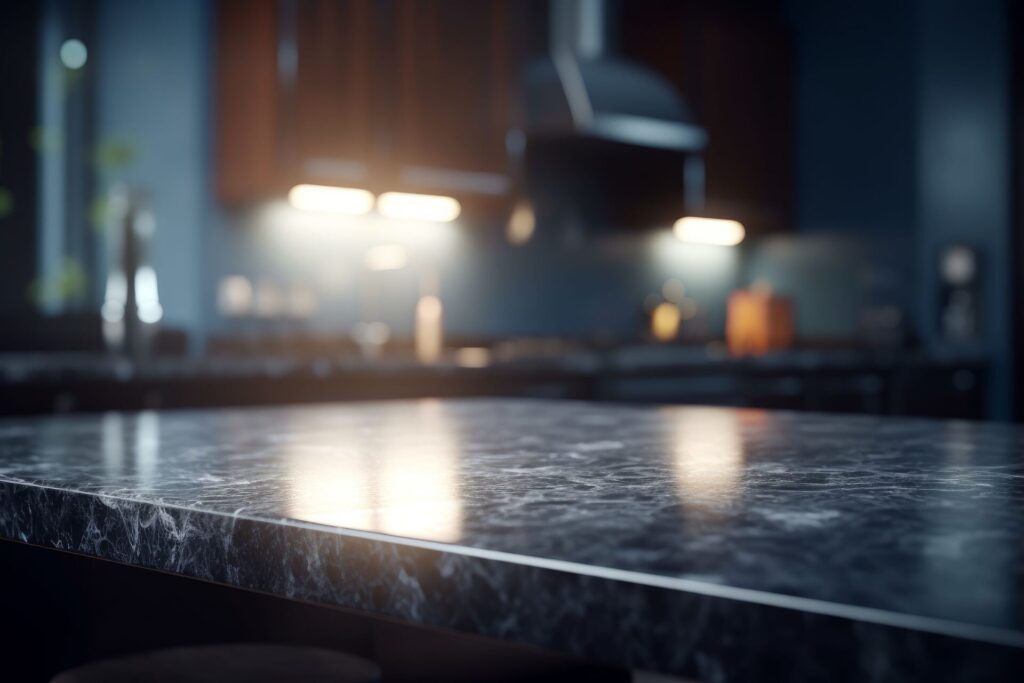 Cabinets
Finding the right cabinets is just as important as finding the right countertops. From the tried and true shaker style to the minimalist look of slab cabinets, RIK Enterprises can craft the perfect cabinets to complement your kitchen and bathroom.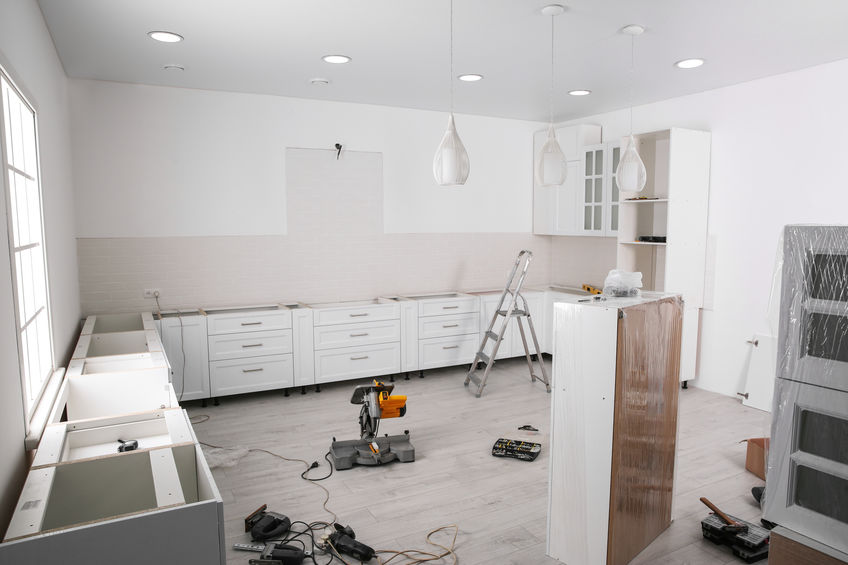 Why Choose Us
RIK Enterprises is the original granite shop in Cape Coral, and we take great pride in offering the best services guaranteed. Our excellent customer service is why we're a highly-rated countertop and cabinet contractor in the Cape Coral area. To get a better sense of the work we can do, look through our gallery or contact us to get us started on your project today!
We proudly offer our countertop and cabinets installation services throughout Lee County, FL, including, but not limited too:
Cape Coral, FL
Fort Myers, FL
Sanibel Island, FL
Punta Gorda, FL
Anywhere within a 50 mile radius!